The plane bearing is installed at the top of the shock absorber, between the spring and the top rubber of the shock absorber, and it can withstand the up and down pressure and can rotate freely.
The role of flat bearings:
1. Shock absorption and active link function of car body
2. Ensure the flexibility of steering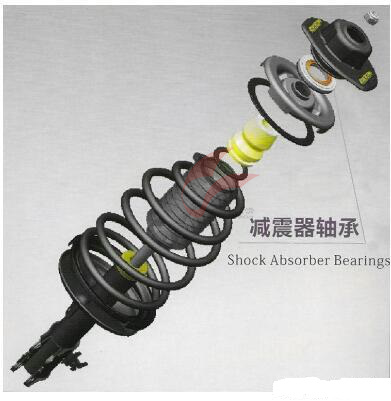 While the vehicle is turning and the wheels are rotating, it is ensured that the suspension can rotate with the wheels.
Flat bearing structure of automobile shock absorber
1. Automobile flat bearings are composed of rolling elements, shaft rings (tight fit with the shaft) and seat rings (with gap between the shaft and tight fit with the bearing seat hole).
Ball type: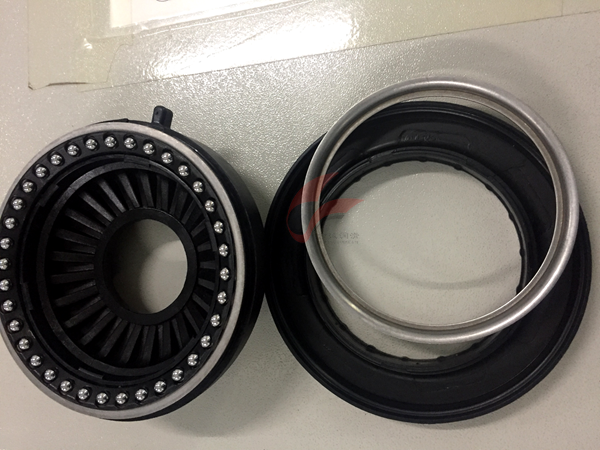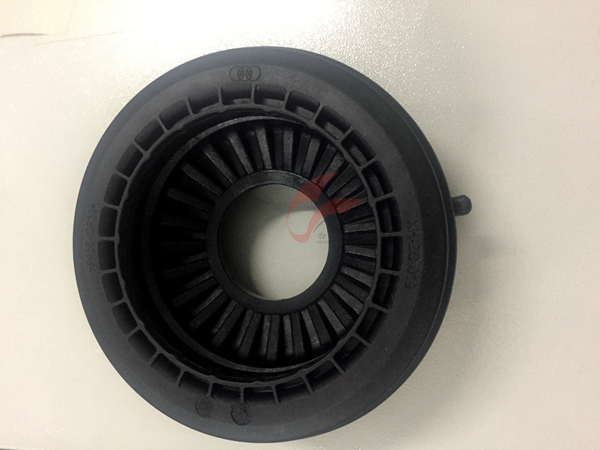 Plastic slip ring type: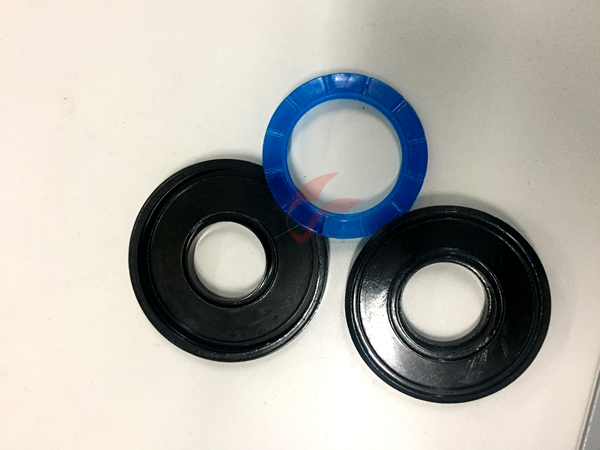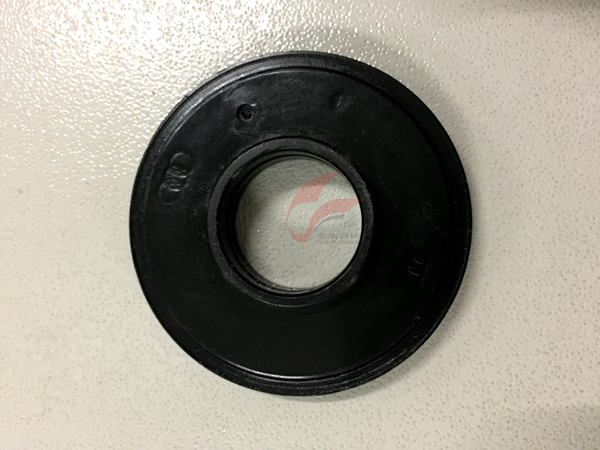 Lubricating parts of automobile flat bearings: between flat bearing cavities.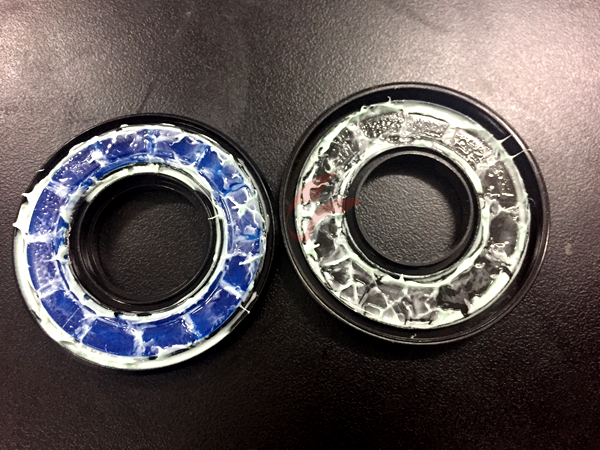 Working conditions of automobile flat bearings: the working environment of the flat bearings is harsh (sand, muddy water erosion), and the working strength is large; the flat bearings only bear the axial load, not the radial load; due to the axial load, the force is evenly distributed in the rolling elements The bearing capacity of the plane bearing is large.
Combined with the working conditions and structural characteristics of automotive shock absorber flat bearings, the grease needs to have the following characteristics:
※ Broad high and low temperature performance;
※ The friction coefficient is extremely small, excellent resistance to extreme pressure;
※ Very low evaporation loss and steel mesh oil separation;
※ Good lubricity, small working torque and good adhesion;
※ Excellent water and corrosion resistance, oxidation resistance and long service life;
※ It has good compatibility with most plastics and rubbers.
Hecheng company's solution for plane bearing lubrication:
A plastic plane bearing lubrication scheme
Use grease made of PTFE thickened high-viscosity synthetic oil, and added with solid anti-wear material and structure improver. It is characterized by good high and low temperature resistance, excellent waterproof and sealing performance. It has good compatibility with plastic materials.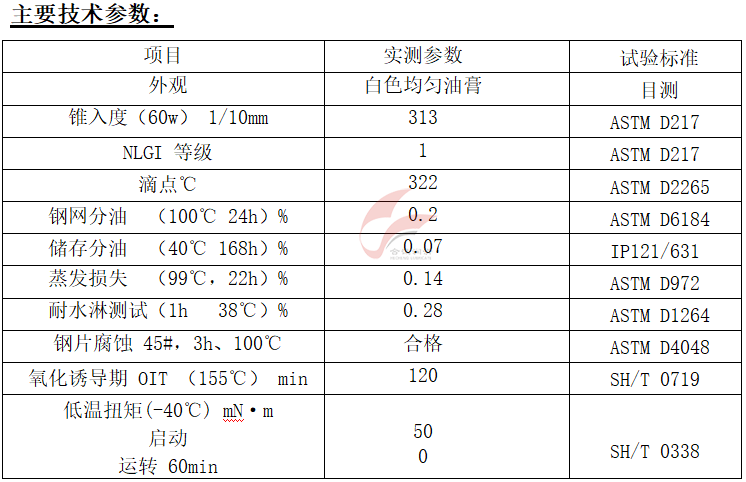 B metal steel ball plane bearing lubrication scheme
Grease refined with polyurea-based thickened refined synthetic oil, and added with special anti-wear materials and structure improvers. It is characterized by excellent wear resistance, extreme pressure and water resistance. Can meet the long-life lubrication of bearings.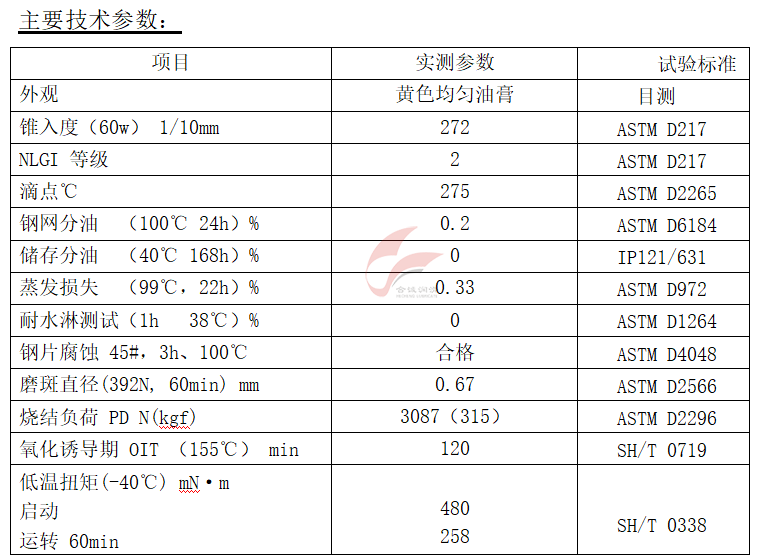 Bench application test: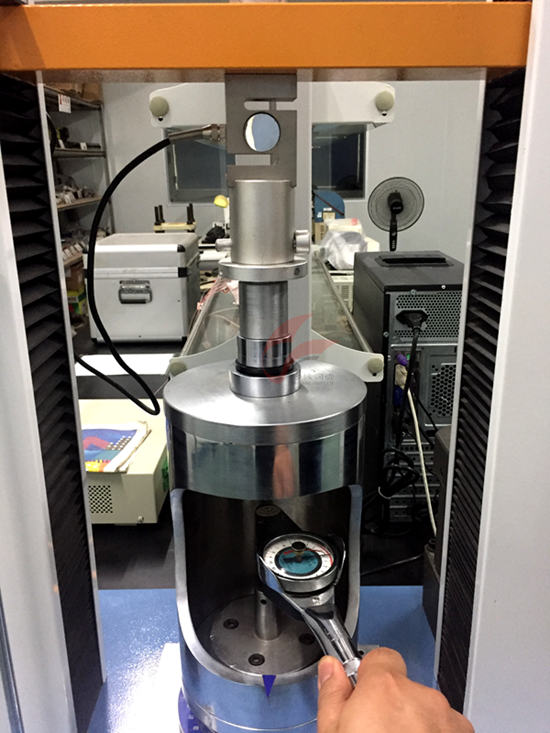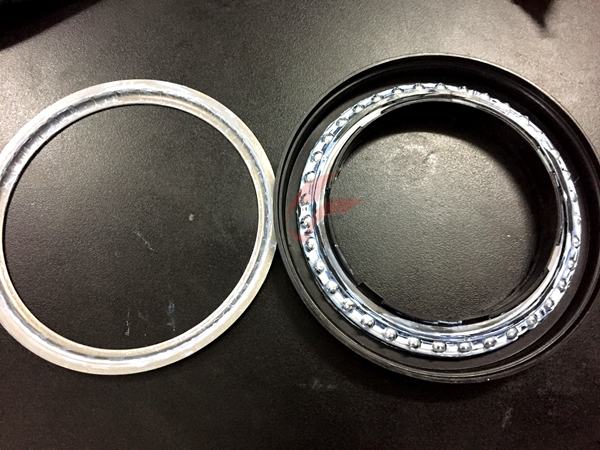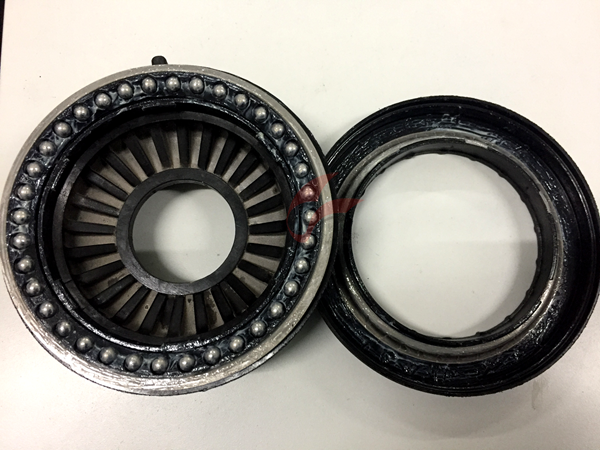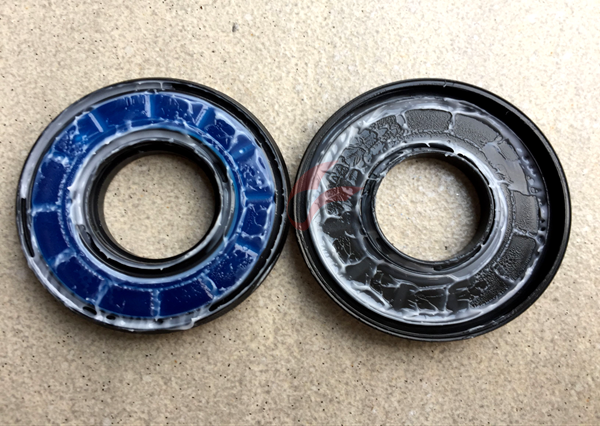 After the test, the grease adhered well in the plane bearing and the lubrication was full. The torque value meets customer requirements.