Main lubrication problems of automobile cable:
※, continuous noise reduction, noise occurs after the cable works for a period of time;
※, strict long-life lubrication requirements, the lubricating grease of the cable evaporates too quickly, after a period of time, it dries out, and the lubrication is not enough, resulting in stagnation, large resistance, stroke efficiency, and load efficiency;

※, It is incompatible with plastic, causing expansion or contraction of rubber or plastic;

※, the core wire is corroded, the cable grease is poor in rust resistance and corrosion;

※, strict environmental protection requirements, many oils and fats have not passed the relevant environmental certification;

Solution:

※ For noise problems, choose a grease with a suitable consistency and a slightly higher viscosity to improve noise reduction performance;
※ As the lubricating grease will dry out after a period of time, it is necessary to select the lubricating grease made of advanced precision base oil and precise process;

※, using grease with good plastic compatibility;

※ Add anti-rust agent and anti-oxidant to the grease to provide anti-rust, anti-rust and anti-aging properties of the grease;

※, To meet the requirements of the current market, all automotive products must meet environmental requirements. ...

Simulation bench experiment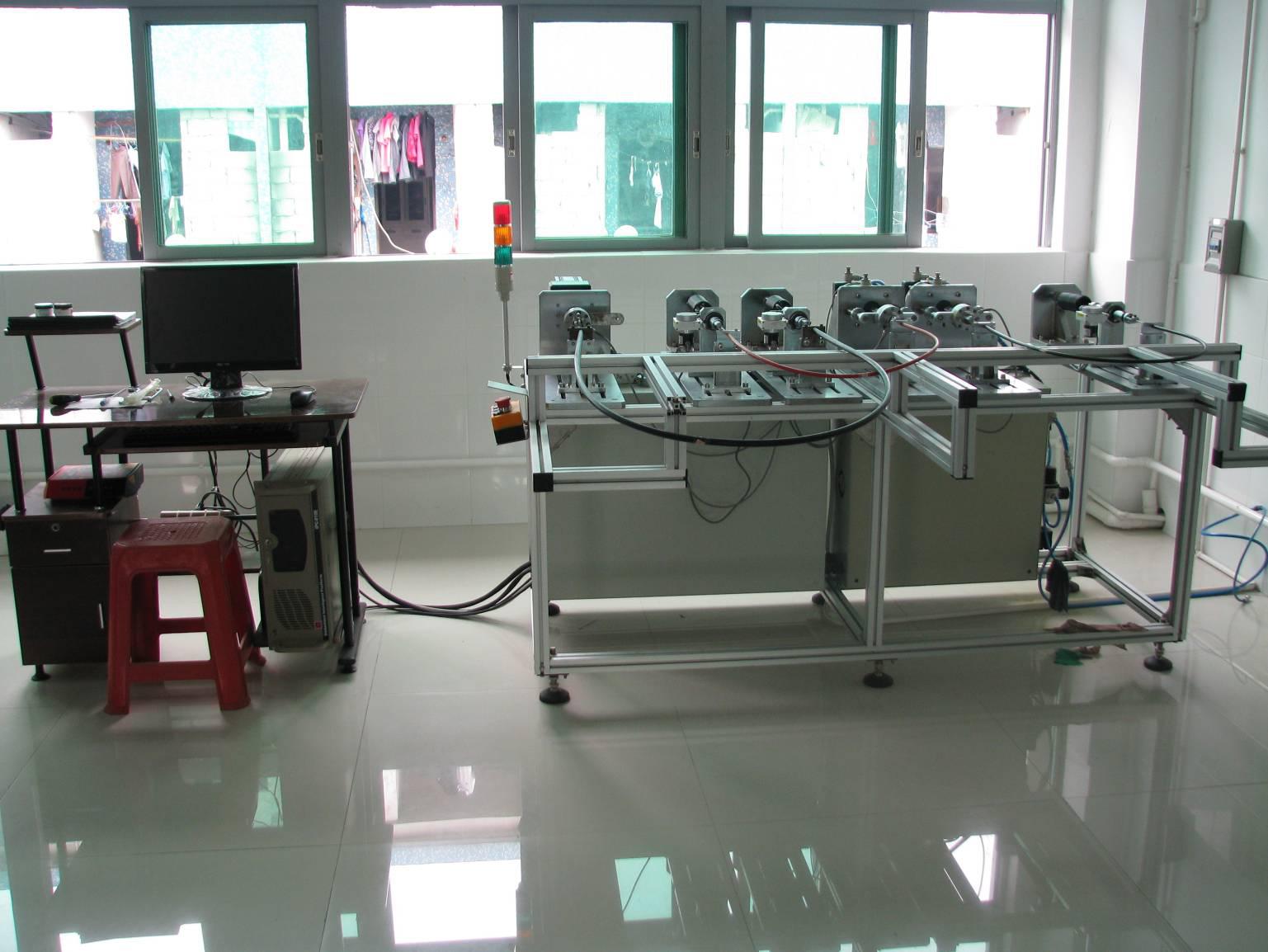 basic introduction:
※ This bench simulates the working state of automobile cables, and can perform durability tests on full-vehicle cables such as throttle cables, clutch cables, shift cables, brake cables, and full-cover cables.
※, can test the endurance life and performance test of automobile cable (sliding resistance, load efficiency, stroke efficiency), through the endurance test to find suitable grease to extend the life of automobile cable.